RadOwl's School for Dream Interpretation and Exploration
Become a Dream School student and learn the simple and effective process of dream interpretation created by best-selling author J.M. DeBord, aka "RadOwl." Discover the rich inner world of your dreams and learn to decode their valuable messages for your life. Find a course that captures your interest, enroll, and you will join more 3,500 students in 200 countries. Informative, in-depth, fun, and no prior experience with dream interpretation or dream psychology required.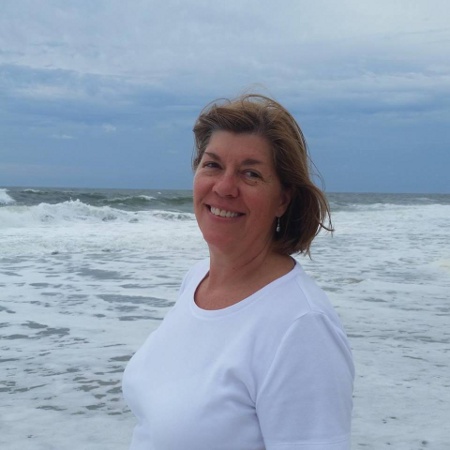 "My two copies of J.M. DeBord's, Dreams 1-2-3 and The Dream Interpretation Dictionary are dog eared and have been my go-to dream books ever since I discovered them. Now, with his insightful online classes chock full of easy to understand information on how to interpret dreams, I am hooked. It is one ah-ha moment after another.
– Lisa Hagan, president of Lisa Hagan Books.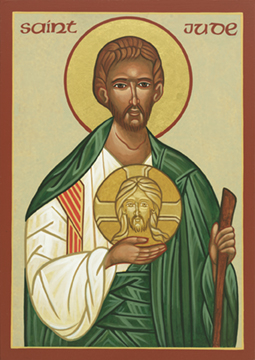 "These courses are really cool."
- Jessica Brown, Dream School Student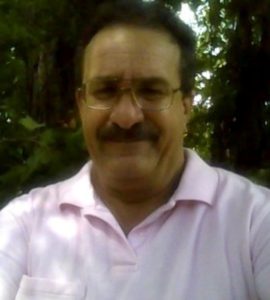 "I have read MANY books about dreams and dreaming including owning several dream dictionaries. JM DeBord's The Dream Interpretation Dictionary includes so many more topics than the others that it is has become my #1 'go to' book when examining my dreams."

- Robert Sharpe, Radio Host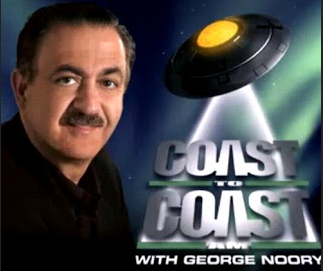 "One heck of a dream interpreter!"
- George Noory, Radio Host