Modern dream interpretation taught by best-selling author J.M. DeBord. Based in dream science, story analysis, and the teachings of Dr. Carl Jung.
Learn how to interpret dreams and explore your dream life.
Decode the valuable messages in your dreams.
Informative, in-depth, fun, and no prior experience required.
Master Course
Dozens of hours of video and audio teachings for students who desire the full immersion!
Guided learning & course bundle
Gain amazing insights into your dreams and work one-on-one with your instructor.
Dream Characters
One of a kind teachings for interpreting and understanding dream characters!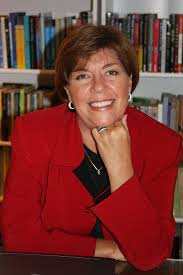 J.M.'s online dream interpretation courses are one "ah-ha!" moment after another.
Lisa Hagan, president of Lisa Hagan Books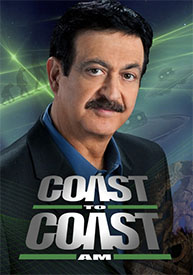 [J.M. is] one heck of a dream interpreter.
George Noory, radio and TV host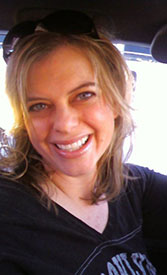 RadOwl's Dream School taught me that dreams really are meaningful.
Lisa T., fashion designer